Have you ever been on an airplane, wondering how much your neighbor paid for his flight ticket? Have you ever wondered, when your friend explained paying for a ticket on the other side of the world the same amount as you just paid for one hour flight?
Buying a flight ticket can be a real lottery, where you can become the winner by using some tricks and tips. Even though the real formulae for calculating the best fare is kept secret, it does depend on several factors.
Flight ticket are categorized into many classes, not only to the three well known – economy, business and first class [and some subcategories, which are airline specific]. These three categories only define the service, a passenger is offered during the flight (and on the airport) – e.g. selection of reading material, food selection, distance between seats, inclination of the back of the seat and eventual bed as well as other services, depending on the length of the flight and the airline. While price for a ticket between these three group varies enormously, there are subgroups within each class, mostly defining the small differences in prices we usually notice.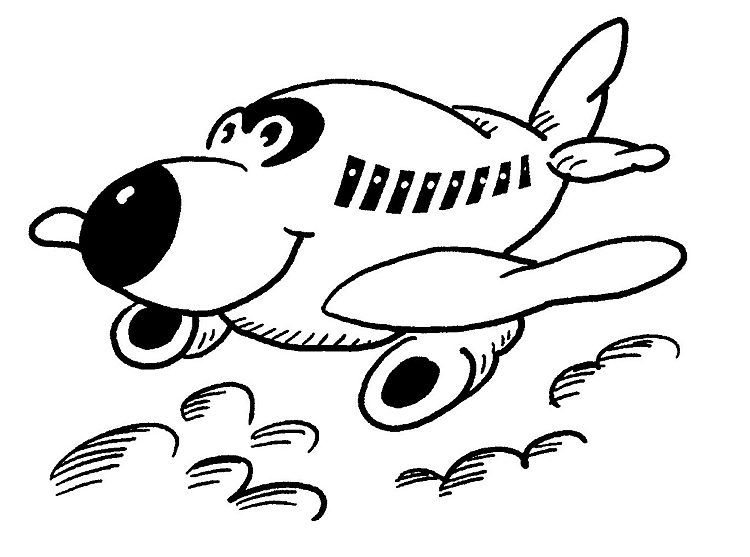 Each of these subgroups define further conditions for the plane ticket – whether name, change of final destination or even cancellation of the ticket change is permitted; amount of flight miles; priority sequence in case of overbooked flight, etc. The cheapest flight tickets are usually non-refundable and non-changeable, in some cases there are even no miles acquired.
However, most of these details only become important when flying frequently. For occasional travel, most of travelers only care about getting to the final destination as cheap as possible. Here are some rules, helping you achieve this goal:
1. Be flexible
If you are not limited with exact dates (and destination), then you can adopt your plans to special flight offers – the offers will surely not adapt to your plans.
2. Take a travel challenge
It often happens that it is much cheaper to fly from/to neighboring airports and use public transport to reach the origin or destination. But be careful, add the costs of public transport to the ticket to evaluate, whether it pays off. Do not forget about »hidden« costs of time loss and possible risks of delay due to traffic conditions.
3. Search only, when you are ready to buy your ticket
Do not search for flight tickets if you do have plans for buying the ticket immediately – the great price you will find might no longer be available in few hours and you will only be angry; be ready to buy a flight ticket immediately, if you get a good offer.
4. Be informed
When you start planning your travel, enquire about airlines flying to your destination and do not forget to check the neighboring airports too. Sign up for newsletters and special offers for these airlines, to make sure you don't miss any good deal.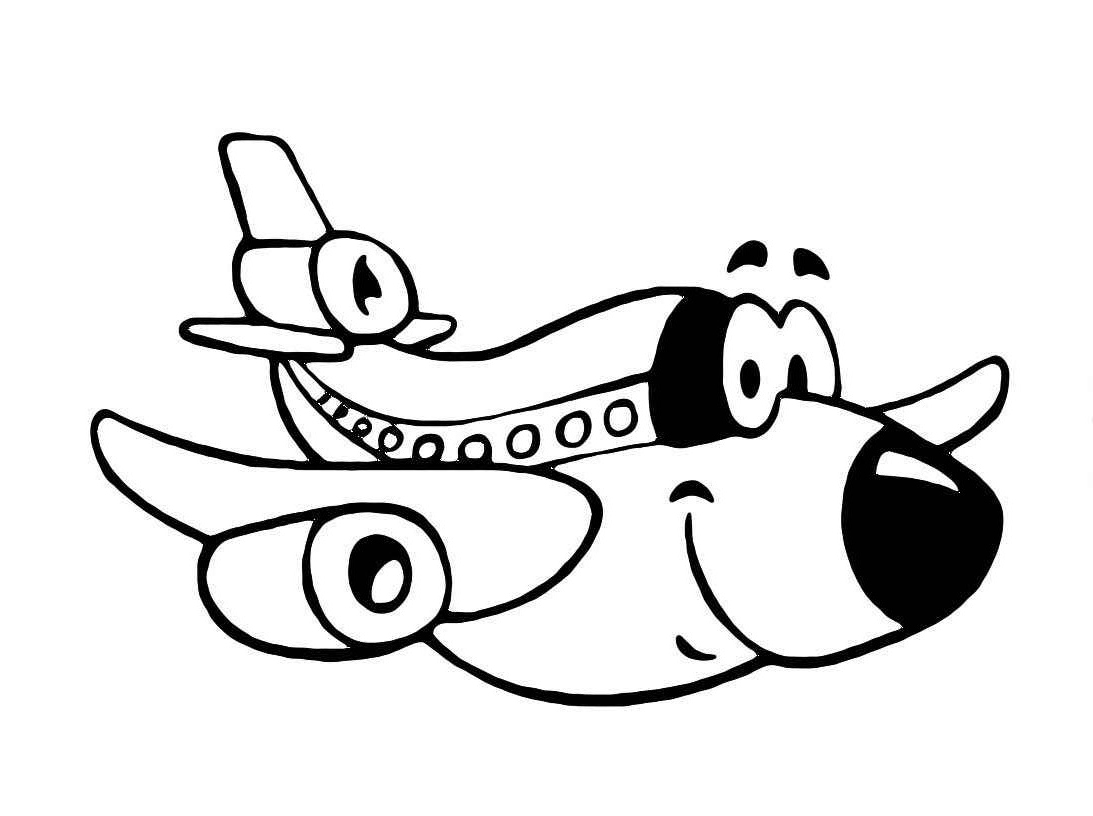 And where to search for flight tickets, you will ask. There are many search engines available on internet and the number is growing almost daily. There are also web pages, that compare multiple search engines and their prices for same flights. Generally, one has to use some time and effort when searching for a good flight deal. Do not rush into the first offer you might find interesting, but check other providers as well.
Following web pages might ease your flight ticket search:
- http://matrix.itasoftware.com : unlike many other pages, one can input multiple origins for the flight, as well as it allows searching for flight in a range of 30 days from a chosen day on. The page does require some effort when using it for the first time, but it is a good reference point for approximate price range of flight ticket and selection of »good« dates. For advance users, it allows searching by a specific airline or transfer airports. Note: flights found on this website cannot be purchased directly and it may also happen that certain flight is no longer available for purchase.
- http://www.skyscanner.net : excellent search engine for flight tickets, including low-fare airlines as well as regular airlines. It allows searching for flights between two airports, one can only define a country of origin/destination as well as it allows search within a month or even a year. For those with no exact destination it includes an excellent option to choose »everywhere« as destination. The website shows up-to-date prices and links directly to the website offering the price shown.
- http://www.swoodoo.de : website in German language, comparing multiple flight ticket search engines (kayak, expedia, ebookers, edreams, opodo,...). It has an option of searching weekend travel only or month range. It includes direct link to other web pages, however the price of the flight is not guaranteed to be accurate.
- http://www.flyertalk.com : website with no search engine, but with a large forum community, where users publish good deals they found, among others. There are many flights published for flying business or first class, but one can also find offers and discount codes for economy flight tickets. If lucky, one can also find so called «mistake fares«, when a flight can be found for a ridiculously low price due to error in system (such airfares are usually available only for a really short period until the error is not found).
- do not forget to check the price of the ticket directly with the airline – especially if you are a student!
Everything listed above does not guarantee the best price. It can still happen, that a special offer will be launched a day after your purchase but this is something one cannot avoid. You can always hope for special offers around special dates like valentine's day or advent period, but in case of such offers the choice is very limited. Therefore – make plans for your travel already today and be informed. And when you find a good deal, do not think too long – you don't want this to be a way you learn how time is money!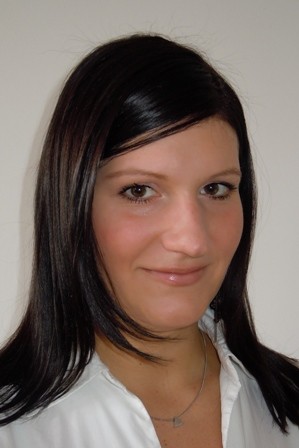 Katja Prnaver