Beach holidays, clear blue skies, picturesque views, plenty of sunshine and a laid back atmosphere – these are probably the first images that pop into your mind when you think of Malta. But how about rabbit stew, catacombs, Game of Thrones? No?
You might have heard that the island of Malta is relatively small but did you know that you can actually walk across 3 towns in 30 minutes or less? In case walking isn't exactly your thing then hop onto a bus which is surprisingly cheap and great for keeping your costs low. For the price of a coffee (€1.50) you can use the buses all day long across the whole island and visit some of the breath-taking sights exuding hundreds or even thousands of years of history. Megalithic temples, catacombs, cathedrals and remarkable architecture decorate the entire country which makes Malta a favourite location for shooting films as well. Troy, Gladiator and even Game of Thrones were filmed here. Impressive.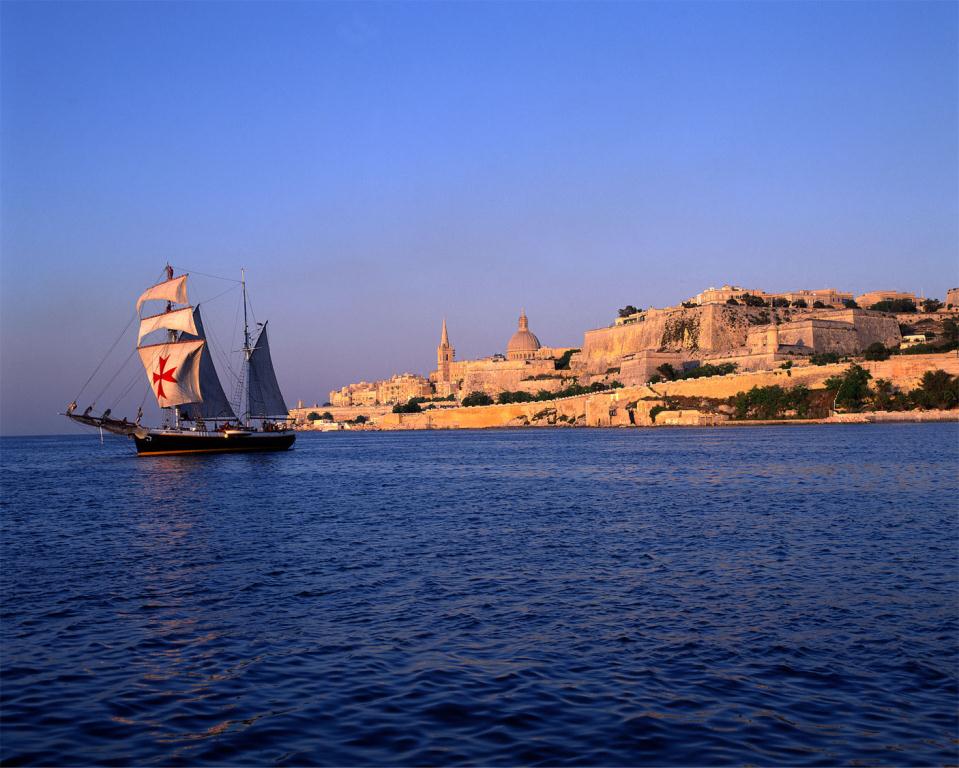 While you're out and about exploring the island, it's guaranteed that you will see a 'pastizzeria' which is a small kiosk selling slices of pizza and the locals' favourite: pastizzi. This is a must-try during your trip; a small diamond shaped pastry filled with ricotta cheese or peas and at only €0.35-€0.45 a piece you really have no excuses but to try it. Another Maltese favourite is rabbit-stew and according to the anecdotes it became a popular dish when the Knights of Malta prohibited the Maltese from hunting and eating rabbit. And as we all know: we always want what we can't have…
However what you can definitely have and want is good value accommodation.
NSTS Campus Residence and Hostel
gives you just that. It is located in Msida, a short 10 – 15 minute walk away from the buzzing Sliema which is the perfect place for enjoying an ice cream while watching the sun disappear into the Mediterranean Sea. The hostel has recently been refurbished and is fully equipped with all the essential facilities that you need on your travels. All the studios are en-suite and they come with a built-in private kitchenette in case you feel inspired to recreate a Maltese dish – or anything else of course. If you wish to keep your accommodation budget to a minimum then you can choose a shared room (up to 5 people) with a shared or private bathroom.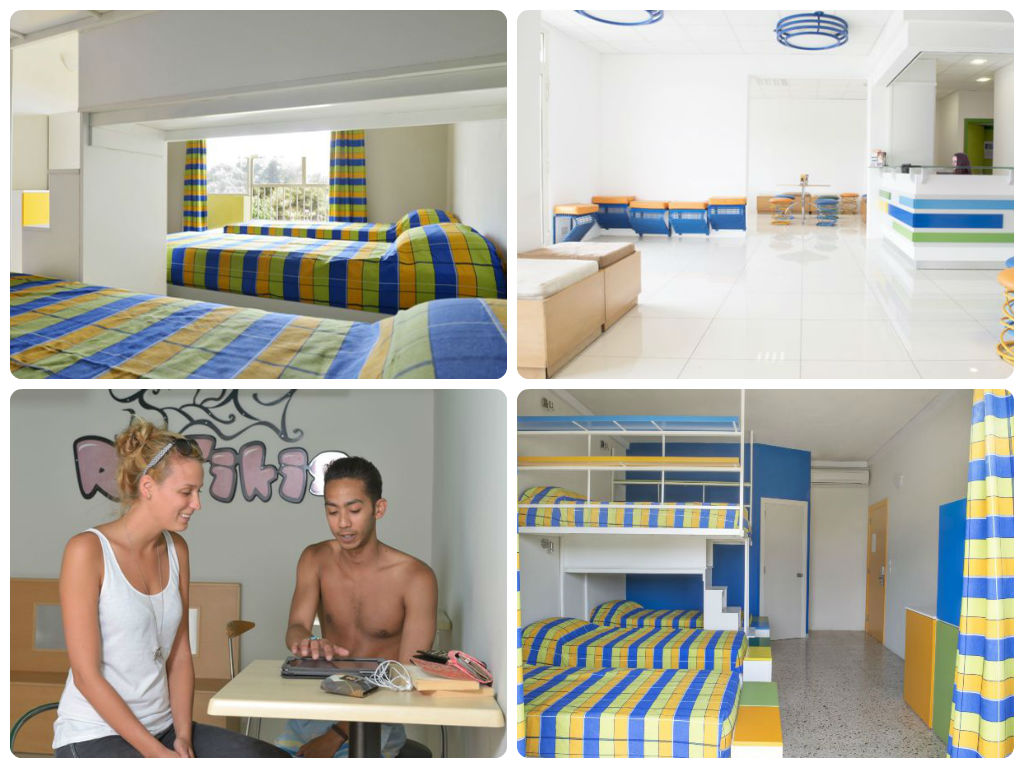 All of our rooms and studios have electronic security access doors and air conditioning for a complete peace of mind and comfort. We also understand that you want to socialise and meet new people during your trip and we can't think of a better place than our outdoor swimming pool at
NSTS Campus Residence and Hostel
where you can soak up the sun, relax and chat to fellow travellers. So now that you know all this about Malta why not start planning your trip? Contact us on
nsts@nsts.org
or give us a call on
(+356) 2558 8000
to let us help you make it happen.