Travelling is important because of many things but it brings one thing to most of us - happiness. No one can describe a feeling when we buy a train or a plain ticket whether we are going away only for a day or a whole year. It is a mix of fear, excitement, expectations and joy. I'm not the kind of person who will not have everything figured out while travelling. My preparations consist of many hours on internet where I just look at what I'm going to see and whom I'm going to meet. I even look forward to the room in the hostel I booked even though I know that I won't be spending much time there.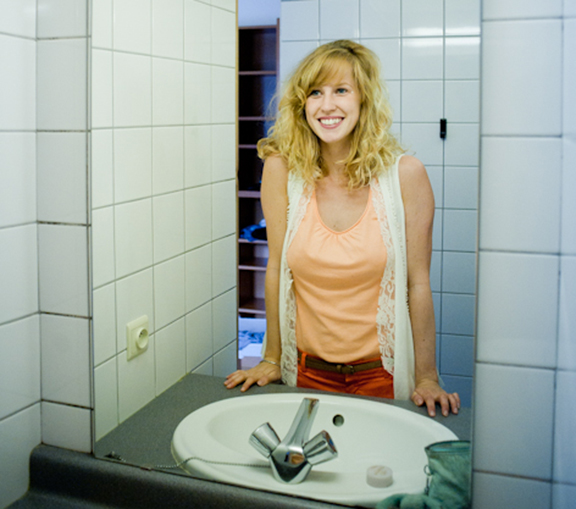 Is travelling important when we talk about happiness? 83% of people told that travelling is very important for their happiness. What makes them happy is that they are gaining new experience and get to know a new culture. Research also showed that people like to travel with their friends or partner the most and 71% people told that travels are more important than retirement, buying new house or a car or even their own marriage. When they asked people where they would like to go if they could go anywhere, their first choices were Australia and New Zealand, the second is Antarctica and third is Africa. It is not surprising that 60% of people find their travel inspiration on the internet.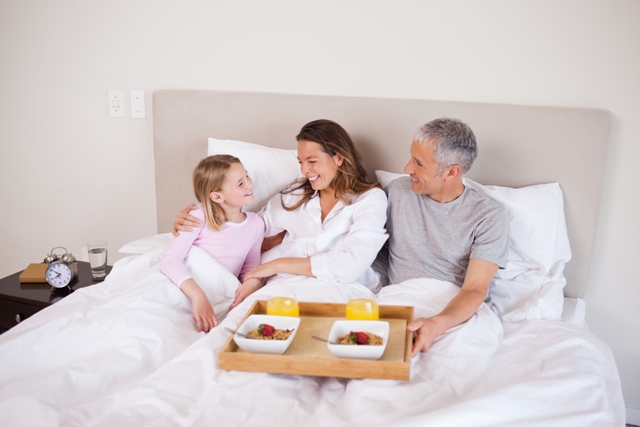 Travelling gives us option to spend some time with ourselves and turn off social media for a little time. With travelling we put ourselves in an unknown situation which makes us more confident and increases our happiness. Even a short trip might be enough to start appreciating our home and family more - we can get homesick or a small cultural shock is enough for us to start missing our loved ones. With travelling we get new friends as it is easier to be friend someone in a foreign country and social contact makes us happier. Psychologists have proven that active brain affect the level of happiness so we can get happier by learning how to cook Indian food or how to practice yoga.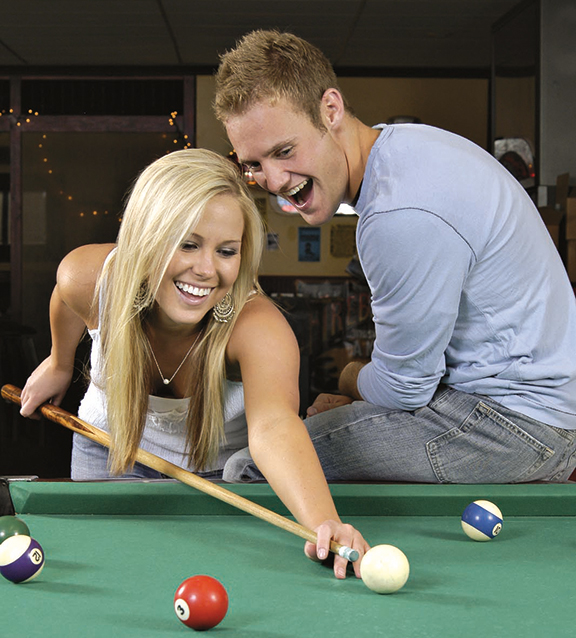 Many articles show that travelling increases our level of happiness. It is building our confidence and makes us more independent. I think that we all agree that researching new place, a country or a new culture is one of the most exciting things in the world. All experience will not be good, of course, but each experience will teach us something new and make us stronger. We can leave with one thing - a memory which we will be able to share with someone who stayed at home.
What are you waiting for? Travel!